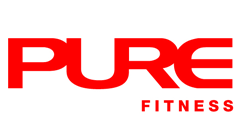 Event
Community Service Marathon
PURE has been a long-term supporter of HandsOn Hong Kong (HOHK) and we are delighted to support the inaugural launch of Serve-a-thon from 06 – 14 May.
Serve-a-thon Hong Kong brings together NGOs, corporates, government, media and civil society in collaboration to raise public awareness about the importance of community engagement in helping address social issues.
We invite all members of our PURE community to join one of the many volunteering opportunities taking place from 06 – 14 May.
Visit Serve-a-thon website to register today!
You can also give back to the Hong Kong Community year round by taking part in any of the several activities HOHK organizes on a regular basis.
To learn more about the great work they do, please visit Hands On Hong Kong.