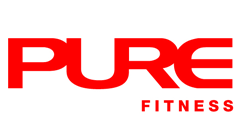 Event
Want to make a difference?
Volunteer during Hong Kong's Community Service Week!
Serve-a-thon Hong Kong, a HandsOnHK initiative, is back after a very successful launch in 2017. It brings together NGOs, corporates, government, media and the public to raise awareness about the importance of community engagement in helping address social issues.
We invite everyone from our PURE community to join one of the many volunteering opportunities available from 5-13 May.
Register today at the Serve-a-thon website.