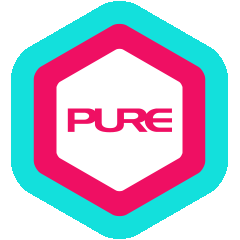 Ken was born to move. Since he was 7 years old, he has been part of different sporting varsities and dance troupes in the Philippines. He's made a career out of fitness, being one of the pioneers of Les Mills in the Philippines and having taught in both Malaysia and Hong Kong. His passion for movement has given him the versatility to teach various programmes from yoga and dance to cycling, mixed martial arts and much more.
Qualification Highlights
Les Mills Certified in: BODYBALANCE, BODYCOMBAT, BODYJAM, AIM1, AIM2
Personal Interests:
Jiu jitsu, surfing, going to the beach, trading stocks and currencies, watching the sunset and enjoying a good glass of wine.
What Ken Teaches
BODYATTACK
BODYBALANCE
BODYCOMBAT
BODYJAM
RPM
Yoga