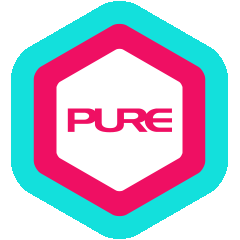 Christian was born in Colombia. Since childhood, he has had a passion for sports – specifically soccer and martial arts. This passion not only determined his choice of physical activity but also affected his educational pursuits. In 2012 Christian entered the Universidad Pedagógica Nacional and graduated with a Bachelor of Physical Education in 2016.
Christian became involved in group fitness in 2015 when he started working in a LES MILLS studio. There he became certified in BODYCOMBAT, BODYPUMP and GRIT, acquiring lots of great experience along the way.
In 2017 Christian joined one of the most renowned medical sports centres in Colombia, where he grew personally and professionally. Today, he wants to continue educating and influencing others through group fitness and his love of sports.
Qualification Highlights
Les Mills Certified Instructor: BODYCOMBAT, BODYPUMP, GRIT
Bachelor of Physical Education


Personal Interests
Books, nature, animals, martial arts, history, travel, classical music.
Other Instructors at PURE Fitness