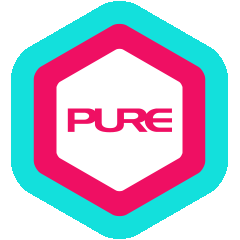 James was born and raised in Hong Kong. He started his fitness journey in 2007 and joining group classes was a big turning point in his life. It not only changed him from being severely obese to a healthy body size, but it also improved his emotional well-being and helped him to build self-confidence.
The energy and passion shared by the amazing instructors on stage ignited his fire for being a group fitness instructor and inspired him to follow their footsteps after graduating from university.
James began his group fitness career with Les Mills RPM in 2016. He then further developed his strength and cardio skills by taking BODYPUMP and BODYATTACK training a few years later.
James loves spreading energy, passion, and the benefits of exercising. If you want to train harder and be inspired to go further, James is for you! He was once the person being motivated and today dedicates his experiences to helping people get healthier and gain value from life.
Qualification Highlights:
Les Mills Certified in:BODYATTACK, BODYPUMP, RPM
TRX Certified Instructor
ACE – Group Fitness Instructor
ACE – Personal Trainer
Hong Kong Stretching Exercise Association – Stretching Instructor
Personal Interests:
Listening to music, playing video games, travelling, food.
What James Teaches
ABT
BODYATTACK
BODYPUMP
Power Abs
RPM
Tabata
Other Instructors at PURE Fitness