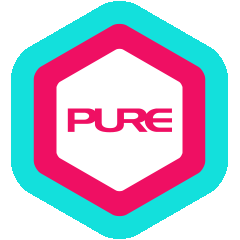 Andrés is a Technical Professional in Sports Training who was born in Bogotá, Colombia. He has been keen on physical activities such as basketball, gymnastics and weightlifting ever since he was a little boy. That's why he decided to focus his life on physical conditioning and sports. He has participated in several national weightlifting competitions and is currently an RX CrossFit athlete. He has also participated in CrossFit competitions in his country and has motivated and coached athletes to take part in such competitions as well. Andrés loves leading group classes in which music inspires people to reach their fitness best, often through different recreational formats.
Qualification Highlights:
Les Mills Certified in: BODYCOMBAT, BODYPUMP
Pilates Pro-Colombia Certified in: Pilates MAT Power
Megaplex Certified in: Nutritional and Sports Supplement Workshop
District Institute of Recreation and Sport (IDRD) and University of Applied and Environmental Sciences (UDCA) Certified in: Tendencies of the Training in Fitness
Personal Interests:
Inspire people to improve the physical side of their lives, continue learning about different fitness trends and innovations, take part in CrossFit competitions.
What Andrés Teaches
BODYCOMBAT
BODYPUMP
Cycle
Pilates
Stretch and Tone