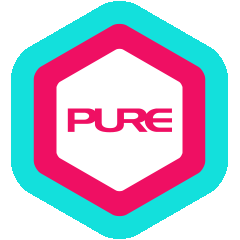 Ansar is one of the most reputable group fitness instructors in the industry. He is a national and international fitness educator and motivational speaker. Ansar has been a dance and fitness instructor since 2009. He started as a professional dancer before enhancing his skill set to become a fitness professional.
With a Diploma in Fitness Instructing and Personnel Training (levels 2, 3, and 4) at Active IQ and IQ Lifestyle UK, and qualifications in freestyle cycling, yoga, First Aid, functional fitness, strength and conditioning, etc., Ansar's vision is to promote a healthy lifestyle and connect people with the love of dance and fitness.
Qualification Highlights:
Active IQ – Level 2 Gym Instructor
Active IQ – Level 3 In Fitness Instructing and Personal Training
Desi Dance Exercise – Level 3 Master Trainer (Founder)
IQ Lifestyle – Level 4 In Physical Activity and Weight Management for Obese and Diabetic Clients
MEFITPRO – Group Exercise Leadership
Yoga First – Yoga Instructor (200-Hr)
Yoga First – YogaFlex Instructor (100-Hr)
Zumba Fitness – Zumba Instructor
Personal Interests:
Volunteer work/ community involvement, gaming, music, dance, sports.
What Ansar Teaches
Circuit Blitz
Power Abs
RPM
Tabata
Total Body Conditioning
Yoga
Zumba