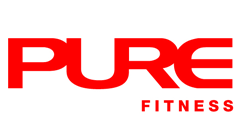 News
Go Hard. SPRINT™ Harder.
New classes at ifc mall
Monday, Wednesday, Friday 1:10pm (30 min)

"NO TIME" is no excuse for skipping your workout!
With all-new SPRINT™ classes at ifc mall, do a 30-min session that delivers max results AND still have time for lunch!

Why SPRINT™:
Build lean muscle and train your body to burn fat
Burn calories for hours after your workout
Push your mental and physical limits
Short, intense, effective


Get on your bike, pedal to the medal, and smash your fitness goal, FAST!