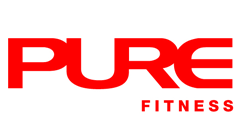 News
SKILLBIKE Races – Game ON!
Exclusively at One Taikoo Place
Rev up for a friendly race with like-minded cycling enthusiasts while developing stamina, power and speed!
The SKILLBIKE Races give you the thrill of an outdoor challenge in an indoor environment. Chase competitors uphill on the massive LG SIGNATURE OLED TV, as SKILLBIKE automatically sets resistance based on your weight and the race gradient profile created by the trainer.
"SKILLBIKE Races" is a 15-minute session, not a typical group fitness class.
Available exclusively at One Taikoo Place
2 sessions daily at 12:30pm and 6:30pm. Book now!