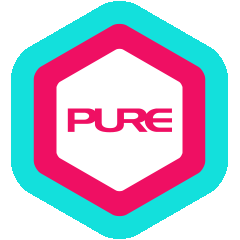 News
FREAK WEEK
25-31 October
It's our terrifying takeover of all freestyle programmes such as Trick-or-Treat TRX, Blood Barre-th, Vampire ViPR, Hip Hop Horror and more…..
Hang tight to your Beasties and Ghoul-friends as you get whipped by team teaches and tortured by to-die-for giveaways!

Every limb and body will resurrect cut and carved!
Booking opens 2 days before class starts, book via PURE360 app or at reception. Limited 'plots' available.
See schedule at pure-fitness.com