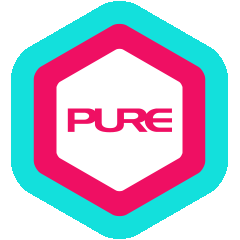 News
BOLT – Outdoor Run Club by FUZE
Saturday 10am
Wednesday 7pm
Booking starts 2 days in advance
Reserve your spot NOW
Come fly with your feet! Our leader of the pack FUZE coach will set the pace to cover 5-10km per run.
Whether you're a sprinter or a strider – BOLT with us to gain strength, stamina, and a happy heart!
Check in at Meeting Point: 181 Queen's Road Central (by water fountain)
Bring a BOLT Buddy! Limit 50 spots. Book via the PURE360 app.
Disclaimer: All registrants maintain full responsibility for themselves as participants in this activity. Runs may be cancelled due to inclement weather.