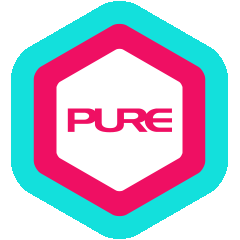 News
A K O S THE TRIP™ 27 Immersive Cycling
Saturday, 15 January
PURE Fitness iapm
9:00-9:45am
12:25-1:10pm
1:40-2:25pm
3:40-4:25pm

PURE Fitness Century Link
11:25am-12:10pm 
2:00-2:45pm 
3:05-3:50pm
Suspend reality in this nostalgic journey that references the 70s – fuzz rock, festivals and freedom!
An inclusive workout with plenty of challenge for hard-core riders yet can be easily scaled for any fitness level.
ALL PURE Fitness Cardholders welcome. Booking starts at 9am on 13 January via the PURE 360 app.
Guests may register via phone or at reception – day fee applies.