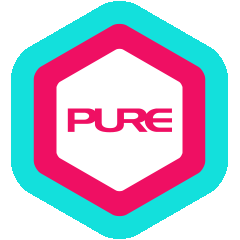 News
LES MILLS Bounce Back Launch
Friday, 3 June 9am – 5pm
All PURE Fitness locations
Bounce back to the gym floor with Les Mills all-new releases!
Curating a full day of great beats and strong moves,
our fabulous Group Fitness team will put a spring in your summer step!
Booking starts at 9am on 1 June – limited spaces available.
Check schedule for booking on our PURE360 app/website or call any PURE Fitness location for details.
Open to ALL PURE Fitness Cardholders and first-time guests.
Photos and video may be taken, solely for PURE marketing purposes.