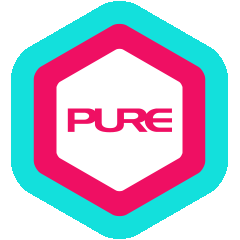 News
PURE Dance x PURE Cycology: P R I D E / Edition
ifc mall, ICBC Tower, Manulife Place
Friday, 17 June
7pm – 8:15pm
Drag Queens and Cycsync riders bond to support THE PINK ALLIANCE charity. Come join us for a 75-min Dance x Cycle session of exuberant movement and collective euphoria!
No dance experience required.
(PURE Cardholders) HK$280
(Non-PURE Cardholders) HK$480
Register now at reception – limited spaces available.
Photos and video may be taken, solely for PURE marketing purposes.