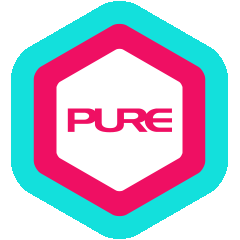 News
IN THE RING Duo Team Training – Launch
17 September
Lee Theatre, ifc mall & Manulife Place
ProPTs and Group Fitness Instructors are teaming up to amplify training in the boxing ring!
With DOUBLE the expert coaching in a smaller group, you'll be supported and pushed to explosive new heights.

Bring a buddy or make new ones IN THE RING!

Booking is a must – 2 days in advance from 9am daily. Limited spaces available.
Contact our team for details.