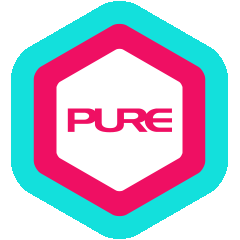 News
LES MILLS 4 – BEST OF THE BEAST Launch
Saturday, 10 December
9am – 5pm
All PURE Fitness locations

New music, new moves and new grooves – for the best, by the best!
2022's finale launch will unleash the BEAST in you!
Booking starts at 9am on 8 December - limited spaces available.
Check out the schedule for booking on the PURE360 app/website or call our PURE Fitness locations.
Open to ALL PURE Fitness Cardholders and first-time guests.
Photos and video may be taken, solely for PURE marketing purposes.