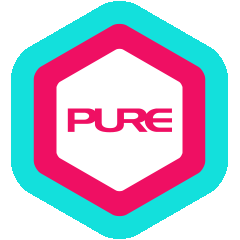 News
Bootcamp at PURE Fitness California Tower – LKF
From 6 May
Group Fitness studio
This new 50-min Group Fitness class incorporates both steady-state cardio and functional training elements. Expect to work in teams using barbells, benches and glute bands, with a focus on improving and building strength as well as cycling cardio performance to provide steady-state cardio benefits.
Available on the Group Fitness schedule, weekly from Thursday to Saturday. Each day will have a different training focus so you can easily include this in your daily routine.
8 min cardio bike + 8 min strength conditioning x 3 sets
Limited spots available!
Check our class schedule on the PURE360 app.
Open to ALL PURE Fitness California Tower – LKF Cardholders.
Photos and videos may be taken, solely for PURE marketing purposes.
Contact our team for details or call PURE California Tower – LKF.