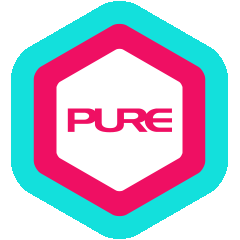 Community Involvement
To be socially conscious is part of our nature. Our team is happy to dedicate time, expertise, energy and financial resources to help others.
We review and partner with a few carefully selected organisations best aligned with the work we do. We also incorporate our values: Passion, Positive Attitude, Teamwork and Honesty into every initiative, hoping to meet the needs of our communities.

Our Key Partners
We collaborate closely with, and dedicate most of our resources to, these selected partners:
Hong Kong Cancer Fund (HKCF) - www.cancer-fund.org
Hong Kong's largest cancer support organisation, providing free information and professional support to anyone affected by cancer. Living by their motto, "So no one faces cancer alone", their goal is to make lives better for people touched by cancer. For over 10 years, PURE supports various fundraising events and awareness campaigns, such as 'Pink Revolution' and 'Stride for a Cure'.
We are also honored to be a long term proponent of HKCF's Cancerlink Wellness Programme. Read more about our involvement.
---
Hands On Hong Kong (HOHK) – www.handsonhongkong.org
PURE is proud to collaborate with Hands On Hong Kong for over 6 years. We love their mission to "Empower everyone in Hong Kong to volunteer" and we are grateful for the support of teammates and clients who have donated their time and resources to make this happen.
We continue to deepen our relationship, hosting fundraising events at PURE, encouraging our colleagues and clients to 'Be the change and volunteer' to help alleviate the many social needs of our community in Hong Kong.
We were one of the first supporters of Hands On Hong Kong Serve-a-thon Campaign, launched in 2017, successfully engaging private and public sector on a full 'marathon' format of 9-days volunteering activities.
We invite you to learn more about HOHK and get involved!
---
InspiringHK Sports Foundation - http://inspiringhk.org/
In 2016 we launched our Yoga Enrichment Programme that offers monthly yoga classes to 4 of their programmes, providing an opportunity for kids and young teens to experience the benefits of mindfulness and breathing techniques.
We are proud to collaborate with InspiringHK and support their work. Their programmes teach not only sportsmanship but unique life and emotional skills to underprivileged youth, increasing their social mobility.
InspiringHK Sports Foundation Limited is a registered local charity that provides 2-year and free-of-charge sports programmes to underprivileged teenagers. It is now providing free sports training to and subsidising open competition registration fees for about 160 underprivileged children and teenagers across various districts in Hong Kong. The sports programmes include distance running, rope-skipping, fencing, hockey, women's football and tennis, most of which are coached by current or former Hong Kong.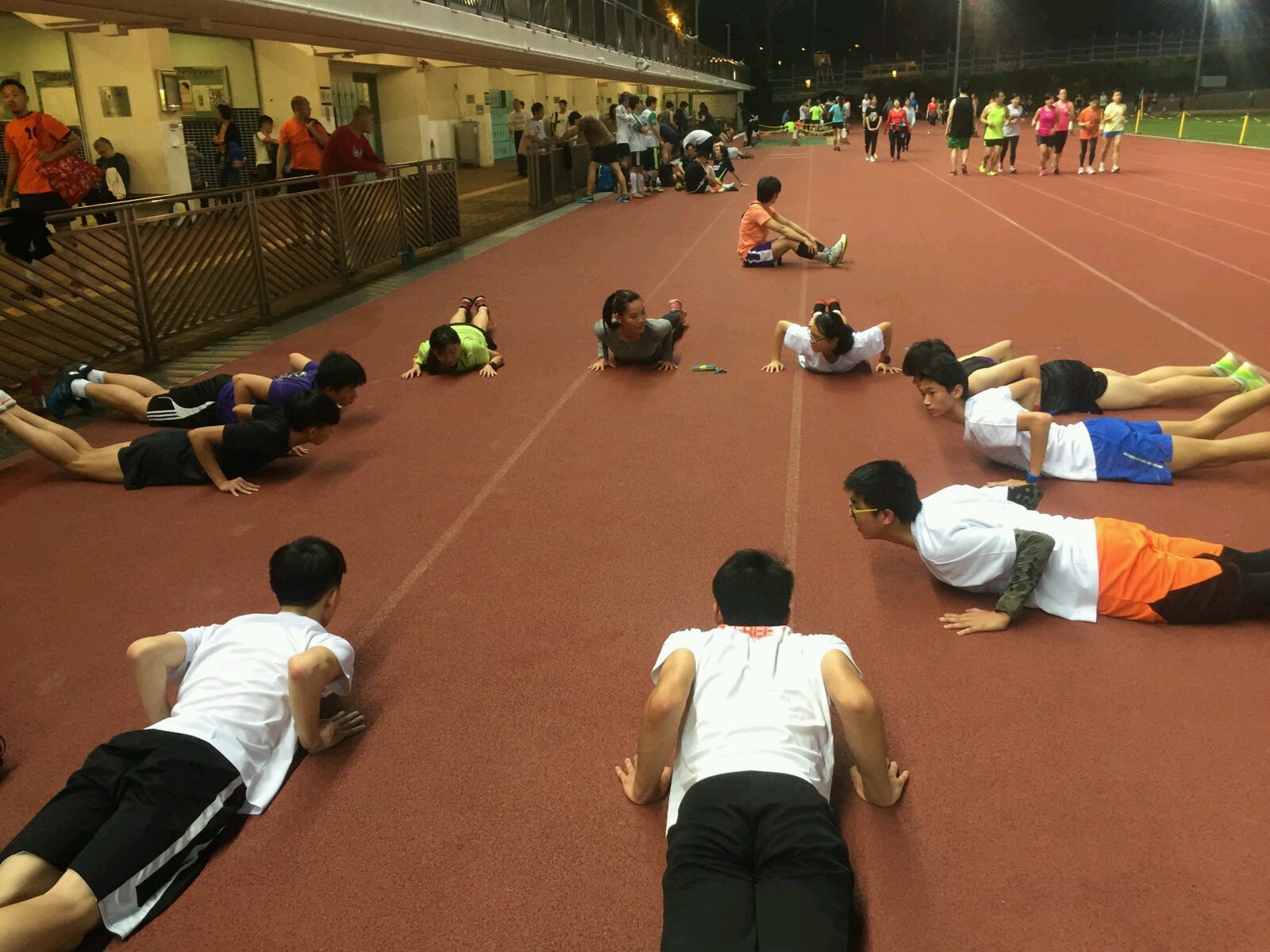 ---
Maggie's Cancer Caring Centre – maggiescentre.org.hk
Our involvement with Maggie's Cancer Caring Centre started in 2017 with a dedicated fundraising activity as part of 2017 PURE PINK OCTOBER campaign, helping those affected by cancer.
That was the beginning of an ongoing collaboration that goes beyond monetary contribution, with strategic campaign to inform our PURE community and raise awareness to the work and services offered by Maggie's.
Maggie's is about empowering people to live with, through and beyond cancer by bringing together professional help, community support and building design to create exceptional centres for cancer care.
Maggie's Centres are for anyone affected by cancer. They are calming and welcoming havens for those touched by cancer; wherever they may be in their path – from just being diagnosed, or undergoing treatment, to post-treatment, recurrence or in bereavement.
---
Yoga Gives Back - www.yogagivesback.org
Yoga Gives Back (YBG) was founded in 2007 in Los Angeles to find a way to help the poorest people in the country that gave birth to Yoga.
Since 2012, we have been supporting their work holding yearly fundraising yoga classes as part of Thank You Mother India (TYMI) campaigns. To date our community and PURE have donated just over HK$100,000 towards this campaign.
"SHE" – Scholarship for Higher Education – This is another programme created by YGB to continue to help those in need in India. The programme benefits NISHTHA, a non-governmental organization in West Bengal.
In 2013, PURE became the first corporate sponsor to come onboard and commit to a 5-year sponsorship of 10 underprivileged girls to keep them in school and avoid them being married off at very early ages merely for financial reasons. Our first 5 years meant we donated HK$145,000 to the programme.
We are committed to continuing our support and giving more girls a voice, an education and a chance to improve their lives and that of their families.
We are humbled to be able to help and invite you to watch the video and learn more.

https://www.youtube.com/watch?v=4tkN42JnUBU


---
Other organisations that we support and are close to our hearts:
HK Breast Cancer Foundation
Youth Diabetes Action
Sai Kung Stray Friends
Comments? Want to get involved? Contact us at community@PURE-international.com