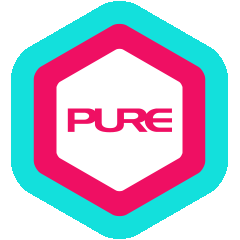 Billy has been active since he was young, exposing himself to a variety of sports that included track and field and martial arts. He found that the key to helping him pick up a new sport is strength. During his time in the UK, he started focusing on strength training and has experimented with different training methods.
Billy aims to share his experience in strength training to help his clients achieve their goals and to embrace new challenges with optimal preparation.
Qualification Highlights:
Certified Personal Trainer, National Academy of Sports Medicine (NASM)
TRX Qualified Trainer
First Aid, CPR & AED certified, St. John Ambulance
Final Thought:
With great strength comes a great body.
What Billy Trains
Gymnastic Movement
Speed, Agility, Quickness
Strongman/ Strength Sport
Weightlifting
Other Personal Trainers at One Taikoo Place