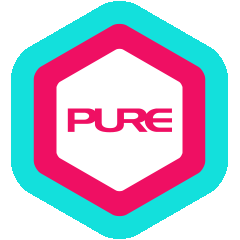 Jackson was a competitive swimmer from the age of 8, and he started lifting weights in high school. He soon fell in love with bodybuilding and developed an interest in helping others to achieve their goals. During university, he already began using his fitness knowledge to train his fellow rock climbers. Making a career of training others was a natural eventuality.
Jackson's motto is that stepping out of one's comfort zone is the first step to success.
Qualification Highlights:
Certified Personal Trainer – American Council of Exercise (ACE)
ACPR & AED Certified – Hong Kong Red Cross ACPR
Professional Association of Diving Instructors (PADI) Certified Diver
Final Thought:
All your limits are in your mind.
What Jackson Trains
Body-Building/ Figure Competition
Endurance Sport (running/triathlon etc)
Metabolic Specialist (weight loss/gain)
Speed, Agility, Quickness