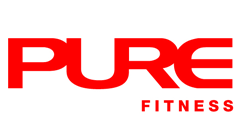 Kyle has a variety of sports and training experiences. He was a handball athlete and runner during his university life and has been coaching different athletes since he joined the fitness industry. He specialises in sport performance, posture correction and weight control.
Qualification Highlights:
Qualification 1 National Council on Strength and Fitness- CPT
Final Thought:
Sore Today. Strong Tomorrow.
What Kyle Trains
Endurance Sport (running/triathlon etc)
Metabolic Specialist (weight loss/gain)
Pre-Post Natal
Speed, Agility, Quickness
Other ProPTs at K11 MUSEA