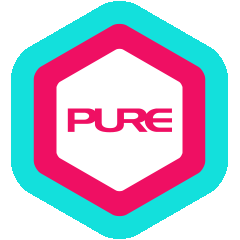 Leo has always been active with learning many different types of martial arts like Muay Thai, Boxing, Capoeira, and Brazilian Jiu-Jitsu. He started this area of interest when he was 18 and spent 4 years to reach the BJJ purple belt.
By designing varied and targeted training programmes, Leo is able to train his clients with more efficiency and fun.
Qualification Highlights:
Sport Science & Fitness Foundation Certification, AASFP
Macau Muay Thai Open Competition, Champion, 2018
X Fight x Yokkao Hong Kong, 1st Runner-up, 2018
Amateur Shooto Hong Kong (Winter), 2nd Runner-up, 2018
Hong Kong Amateur Muay Thai Champion, 2017
Final Thought:
Not only train hard but also train smart.
What Leo Trains
Kickboxing / Boxing
Other MMA