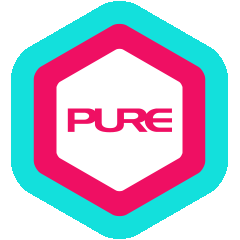 During his 4 years of university life, Oscar was on the rowing team and participated in different Hong Kong and international competitions. Being part of the team taught him the importance of having a systematic training approach, and to constantly improve to lower the risk of injury. This experience showed Oscar that a training programme is not only about training but also recovery. His aim is to help clients continually progress and build up a healthier lifestyle, guiding them every step of the way.
Qualification Highlights:
Functional Range Conditioning – Mobility Specialist (FRCms)
Pre-Script Coaching Course Levels 1 & 2
NASM International Certified Personal Trainer
NASM Corrective Exercise Specialist
Hong Kong Powerlifting Open 2021 U69 1st Runner-up
Final Thought:
A subtle change in one moment can lead to a significant improvement for life.
What Oscar Trains
Metabolic Specialist (weight loss/gain)
Strongman/ Strength Sport
Other Personal Trainers at K11 MUSEA