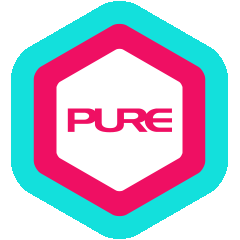 Zac started working out at the age of 16 for the sole reason of having a good physique. But a few years ago, he realised that workouts not only provide physical but also mental training. That's why he wants everyone to know that working out can change your life.
No more waiting for 'the perfect moment'. Where do you start? You start right here. When do you start? You start right now. That's it.
Qualification Highlights:
NBFA Personal Trainer
WBC Intermediate Boxing (fitness) Trainer
TRX Suspension Training Course L1 (STC)
Probar Extended Foundation Course
Final Thought:
To get something you never had, you have to do something you never did.
You dream but your goals are not going to come easily – and if they are coming easily, you're not dreaming big enough.
What Zac Trains
Body-Building/ Figure Competition
Other Personal Trainers at ifc mall