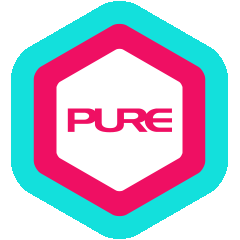 Match has been in the fitness industry since 2007. With such abundant years of working experience and participation in bodybuilding competitions, he has built a great relationship with clients and helped them to achieve their fitness goals through customised training programmes and diet plans.
Match believes that the biggest success of being a professional trainer is to help and motivate clients to establish a healthy lifestyle through the enjoyment of training sessions with him.
Qualification Highlights:
National Bodybuilding & Fitness Academy Advanced Personal Trainer
Certified Purmotion
Certified Kettlebell Instructor
Certified Muay Thai Level B
Final Thought:
A little progress each day adds up to BIG results.
What Match Trains
Body-Building/ Figure Competition
Kickboxing / Boxing
Metabolic Specialist (weight loss/gain)
Other Personal Trainers at ifc mall