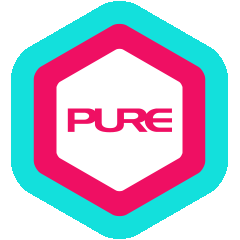 Matt puts health and fitness as the number one priority in life. He became a personal trainer in 2015 and has since helped 100+ clients transform their physique, health, and sports performance. He believes that achieving fitness goals should be a fun and meaningful journey, which is why he now specialises in high-intensity boxing/kickboxing training – where you can finally say goodbye to boring treadmill workouts to lose weight! Matt is trained in a variety of areas including Western Boxing, Kickboxing, Muay Thai, Taekwondo, Bodybuilding, Strength & Conditioning, and Yoga.
Qualification Highlights:
ACE Certified Personal Trainer
Hong Kong Boxing Association Certified Instructor
CPR & AED Certificate – Hong Kong St. John Ambulance
ProPT Certification One – PURE Fitness, Hong Kong
Mr. Olympia Amateur Asia Men's Physique 175cm Division – Qualified to Finals (2016)
Bachelor's degree in Information Management for Business – University College of London (2015)
Final Thought:
It's never too early or too late to work towards being the healthiest and strongest version of yourself!
What Matt Trains
Body-Building/ Figure Competition
Endurance Sport (running/triathlon etc)
Gymnastic Movement
Metabolic Specialist (weight loss/gain)
Other MMA
ProBoxing
Speed, Agility, Quickness
Strongman/ Strength Sport
Weightlifting
Other ProPTs at PURE South - The Pulse