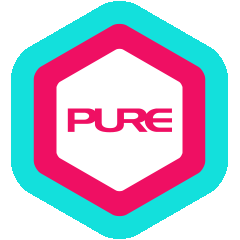 David is a martial arts lover and fitness enthusiast who practises taekwondo, boxing and Muay Thai. Every one of his clients will attest to David's excellent training method that benefits both body and soul. He has successfully trained all sorts of clients, bringing them to the ring and fighting in competitions. For David, teaching boxing and sparring techniques isn't just his 'job – it's his lifestyle.
Qualification Highlights:
Certified Kickboxing Trainer (IPTFA)
Advanced Personal Fitness Trainer (AASFP)
Evidence-Based Strength Training Series: The GLUTEAL Region
CPR Certified (St. John)
Champion of 2017 Energy Fight 70kg (Kickboxing)
1st Runner-up of 2016 HK Muay Thai Championship 70kg
Champion of 2015 Madness Combat Rookie Star 72kg (Muay Thai)
Champion of 2014 HK Gospel Martial Arts Ministry 70kg (Kickboxing)
Winner of 2009 HK Famous Martial Arts Championship 63.5kg (Chinese Boxing)
1strunner-up of 2007 ITFHK Taekwondo 63.5kg, Cyberport
Final Thought:
You gotta show everyone how great you are.
Other Personal Trainers at One Hennessy