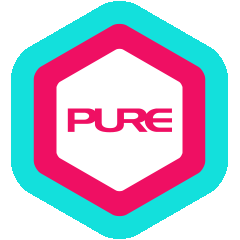 Hayley started weight training a few years ago with the goal of losing weight and found herself getting really into bodybuilding once she started this journey. She would love to challenge herself and be better every day, every session, even with each rep of lifting. And now that she's a trainer, this passion has translated into helping her clients to reach their goals. Hayley always gets inspired when clients attain a better shape and healthier lifestyle. "If you want to get healthier and transform yourself, come train with me."
Qualification Highlights:
NASM Certified Personal Trainer
Global Classic Super Bowl Bodybuilding Competition – Bikini Division
Final Thought:
If you change nothing, nothing will change. Your mindset determines what you can achieve. Take action and dedicate yourself to your goals!
What Hayley Trains
Body-Building/ Figure Competition
Other Personal Trainers at K11 MUSEA