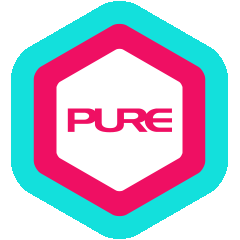 David is an outgoing person and sports lover. His main sport is rugby and through Hong Kong National Age Grade, he joined the 7s and 15s rugby competitions when he was 18. David subsequently became a Hong Kong Elite Rugby athlete, playing Hong Kong Men's Premiership and Men's Premiership A rugby. Through personal experience, he knows that sports can challenge and change people both physically and psychologically. On the flip side, David was also a rugby coach for the school and university. He loved coaching and teaching because it brings him joy and satisfaction to see others experience improvement and happiness from exercise.
Qualification Highlights:
TQUK Certificate of Personal Fitness Trainer
Rugby Coach Certificate Level 1, World Rugby
Hong Kong Rugby Union Qualified Coach
Certified CPR & AED – St. John
Final Thought:
Nothing is easy to start – just remember why you started.
What David Trains
Endurance Sport (running/triathlon etc)
Prehab / Post Injury
Speed, Agility, Quickness
Strongman/ Strength Sport
Weightlifting