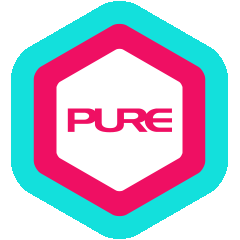 Michael was born in a small South American country called Suriname. Raised in the Netherlands where he played basketball competitively at a young age, Michael eventually stopped playing due to multiple injuries. He also experienced excessive weight gain to 128kg resulting from a mysterious acute leg injury, an injury that lasted for years.
After seeing many different doctors, Michael finally found the cause of pinched nerves in the lower back and slowly returned to good health, reaching a milestone of more than 50kg weight loss in total.
During this journey, his passion for science-based nutrition and fitness only expanded further. Wanting to share his own story and experience, Michael became a personal trainer to help people overcome obstacles and reach their health goals.
Qualification Highlights:
National Academy of Sports Medicine - CPT
Final Thought:
"KISS - Keep It Simple, Stupid"
What Michael Trains
Metabolic Specialist (weight loss/gain)
Prehab / Post Injury
Weightlifting