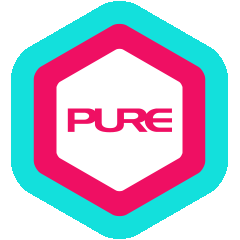 Fish was overweight and had very low self-esteem before she started her exercise regimen. However, she managed to lose 53kg and do a complete 180-turn on her life through professional training and a healthy diet. She finds joy in using her own experience and qualifications to help people reach their fitness goals.
Fish cares about her clients and believes there's nothing more valuable than helping them to experience a journey that makes them happy, confident and strong. Train with Fish to achieve a happy and well-balanced lifestyle that will minimise the risk of future health-related issues!


Qualification Highlights:
AASFP Certificated Advanced Personal Fitness Trainer
Fitness Academy Asia (FAA) BodyHacks Express Certificate
Final Thought;
I've walked in your shoes. I'm here to be your trainer every step of the journey and will help you turn your life around.
What Fish Trains
Metabolic Specialist (weight loss/gain)
Stretch & Recovery
Other Personal Trainers at One Hennessy