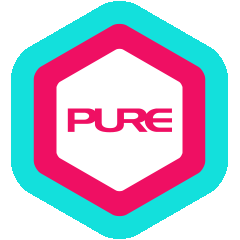 Sang used to be skinny before getting into the field of fitness. Fitness became his only goal and motivated him to pursue a better lifestyle. Having personally experienced the benefits of such a change, Sang now wants to bring this message of health to clients through his tailored training programmes.
Qualification Highlights:
Bronze —Professional Personal Fitness Trainer, International Personal Trainers & Fitness Academy
Physical Fitness Foundation, Physical Fitness Association of Hong Kong, China
Physiotherapy Assistant Certificated, McKenzie & Associates
Final Thought:
Zero in on your target, and go for it.
What Sang Trains
Body-Building/ Figure Competition
Metabolic Specialist (weight loss/gain)
Other ProPTs at PCCW Tower