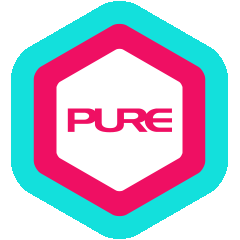 Barry knows how sport and fitness can change people's lives. He was a competitive swimmer when he was young and competed in inter-school competitions. He then became a swimming coach to empower people using the joy of sport and swimming. With his experience in sport and fitness knowledge, Barry is now a personal trainer who serves a wide range of clients wanting to get better through fitness.
In addition to weight training, Barry also uses functional training to achieve clients' goals in a fun and challenging way. In addition, he emphasises joint mobility training to improve clients' posture and balance. Barry's here to guide people along the safe, efficient and enjoyable path in their fitness journey.
Qualification Highlights:
Certified Personal Trainer (CPT) – National Strength and Conditioning Association
Stick Mobility Coach Level 1
Neurokinetic Therapy Level 1
Level 1 Coach – Hong Kong Swimming Coach Association
Bachelor of Arts in English Studies
Final Thought:
Strength is a choice.
What Barry Trains
Endurance Sport (running/triathlon etc)
Metabolic Specialist (weight loss/gain)
Speed, Agility, Quickness
Weightlifting
Barry's Other Specialties
Strength and Conditioning
Other Personal Trainers at California Tower - LKF