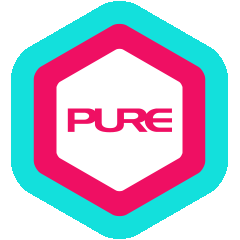 Ken starting training when he was 16 years old and slowly developed his interest in bodybuilding. He then participated in bodybuilding competitions and gained all kinds of knowledge during the process including nutrition, training skills, posing, etc. Having this repertoire of learning, Ken is highly experienced in helping clients with losing weight, bodybuilding and nutrition.
Qualification Highlights:
NCSF Certified Personal Trainer
SMCA Sports Massage Specialist Certification
IASTM Certification
AASFP Nutrition and Weight Management Certificate
Stick Mobility Level 1 Certification
Sports Achievements:
2016 HKCBBA YOT Bodybuilding Open – Men's Physique below 170 4th
2018 Global Classic M Programme Championship – Men Physique below 170 1st Runner-up

Final Thought:
Get serious and focus on every detail.
What Ken Trains
Body-Building/ Figure Competition
Metabolic Specialist (weight loss/gain)
Prehab / Post Injury
ProStretchRecovery
Other ProPTs at ICBC Tower