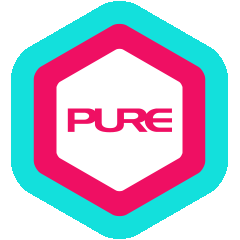 Penny believes that nothing is impossible. It's just a matter of the time and effort you put into something. For his clients, he believes it most effective to design a holistic training programme that spans months or even a year with various training stages and techniques. Motivating his clients to make lifestyle changes so as to help them achieve their health and fitness goals gives Penny a sense of satisfaction and accomplishment in his career.
Qualification Highlights:
Stretching Course – Farida Academy
Personal Trainer – NAFC
Nutrition – CUSCS
Instrumented Soft Tissue Mobilization – Técnica Gavilán
Rehab Trainer – Rehab Essentials
Stick Mobility Level 1
Personal Trainer – WBPF
Stretch Trainer – AASFP
Kettlebell Instructor – Gorilla Strong Kettlebell Club
TRX Suspension Training Course
Certificate IV in Fitness (Personal Trainer) – Northern Sydney Institute AU
Certificate III in Fitness (Gym Instructor) – Northern Sydney Institute AU
Final Thought:
Make yourself useful.
What Penny Trains
Metabolic Specialist (weight loss/gain)
Prehab / Post Injury
ProStretchRecovery
Strongman/ Strength Sport
Other ProPTs at California Tower - LKF