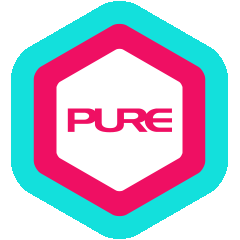 Alice is passionate about helping others find happiness in life. To her, living a healthy lifestyle is much more than just lifting weights. It's about stretching your body, warming up, eating healthily, and getting adequate rest and sleep. She encourages others to see their fitness potential through hard work and dedication. She is on a mission to help you achieve your desired physique while maintaining a happy and well-balanced lifestyle.
Qualification Highlights:
Bronze Pro Personal Trainer Certification - IPTFA
RYT® 200 Yoga Teacher Training Certification - Yoga Alliance
Stretching Instructor Certification - Hong Kong Stretching Exercise Association Limited
Bachelor's Degree in Electronic Engineering - HKUST
Final Thought:
In the end, only three things matter:
How much you are loved,
how gently you lived,
and how gracefully you let go of things not meant for you.
What Alice Trains
Gymnastic Movement
Metabolic Specialist (weight loss/gain)
Stretch & Recovery
Other Personal Trainers at PCCW Tower