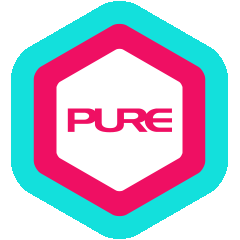 Jazs was born and raised in Hong Kong. Sport has been a part of his life since 2012 and he's always been full of energy and enthusiasm when it comes to getting his clients on the path to results. A big part of his training objective is to help them maintain a positive attitude for a positive lifestyle.
With a focus on correct and effective training methods to gain the greatest outcome, Jazs can't wait to tailor-make the workout programme that brings you optimal personalised benefits. He hopes that his expertise will inspire his clients to enjoy exercise and live healthily.
Jazs believes that he will create an exciting journey for anyone who chooses to make a change.
Qualification Highlights:
IPTA Certified Personal Fitness Trainer
CPR & AED Certificate
What Jazs Trains
Body-Building/ Figure Competition
Kickboxing / Boxing
Metabolic Specialist (weight loss/gain)
Strongman/ Strength Sport
Other Personal Trainers at Manulife Place