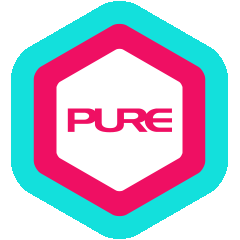 Keith has always been a pragmatic and energetic person. His hobbies started as a teenager, being involved in sports including swimming as a lifeguard, soccer as a district team member, and a Taekwondo black belt, where he won several trophies at championships.
His love for sports led him to dedicate more to martial arts after completing secondary school, where he learnt Jujitsu, Wing Chun and Muay Thai. After several in-house fight, Keith decided to become a Muay Thai coach, having practised for 8 years straight, and was elected to compete in the Hong Kong and Thailand Championships. The competition encouraged him to compete actively and win several Muay Thai trophies.
A career highlight would be a fight at Thailand's Phetch Bancha Samui Boxing Stadium in 2019. Although he was less experienced than his opponent, he persisted in round 4 of the match and won by knockout (KO).
Qualification Highlights:
Personal Trainer Certificate, IPTA
Hong Kong Muay Thai Association Coach
Sports Achievements:
Phetch Bancha Samui Fight - 62kg Winner, 2019
I-1 New Star - 61kg Champion, 2018
X-Fight Series - 61kg Winner, 2017
Samsung 60th Festival of Sport: All Open Hong Kong Muay Thai Invitation - Gold Medalist, 2017
Keith's Other Specialties
Other MMA
Other Personal Trainers at ifc mall