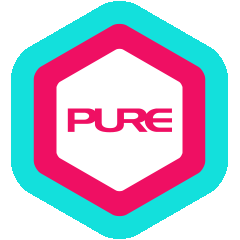 Jody was born and raised in Hong Kong. Sport has been a part of her life since 2016. She started learning kickboxing in 2018 and fell in love, eventually turning this interest into a career.
Jody is a cheerful, sincere, and motivating trainer and has always been very positive and energetic. She is enthusiastic about helping her clients ascertain their real needs and always encourages them to maintain a positive mindset to foster a healthy lifestyle.
She follows a tailored approach when crafting a workout programme to bring you optimal benefits, with hopes that her expertise will inspire her clients to enjoy regular exercise. Jody believes that she would create an exciting journey for anyone who chooses to make a change.
Qualification Highlights:
What Jody Trains
Kickboxing / Boxing
Metabolic Specialist (weight loss/gain)
Prehab / Post Injury
Speed, Agility, Quickness