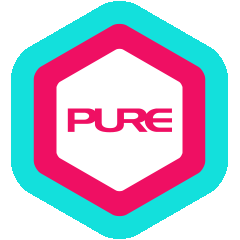 When thinking of losing weight, people will always gravitate towards adopting an extreme diet, such as only eating salads or skipping meals. Joe has also been misled down this incorrect and ineffective path to find that an unhealthy diet brought many side effects including lack of motivation, mental fatigue, lousy health, etc.
After starting weight training, Joe discovered the benefits of exercise and a balanced diet in helping her to maintain the desired body shape and build a strong and positive mindset. Naturally, she wants to share this 'secret recipe' to help you achieve a better and healthier lifestyle too.
Qualification Highlights:
AASFP Sport & Fitness Foundation
NASM Personal Trainer
Final Thought:
Nothing is impossible.
What Joe Trains
Metabolic Specialist (weight loss/gain)