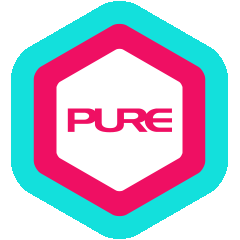 Hailing from England, Philip first started Muay Thai training as a young child in Surin, Thailand. He spent many years learning Muay Boran, the traditional form of Muay Thai and Krabi-Krabong.
Philip's experience includes over 100 professional Muay Thai fights as well as competing in Kard Chuek fights and winning numerous titles, fighting on several occasions at the prestigious Lumpini and Rajadamnern stadiums.
Philip's passion for Muay Thai and fitness ultimately led him into coaching others, specifically training various teams of Muay Thai/MMA champions in and out of Thailand.
With his wealth of experience and knowledge, Philip continues training others specialising in Muay Thai, fight preparation, general training, and weight loss/weight gain.
Qualification Highlights:
National Academy of Sport Medicine (NASM) International Certified Personal Trainer
John CPR & AED Certificate
Sport Authority of Thailand Sanctioned Muay Thai Certification
Final Thought:
Rhythm is not heard, it is felt. Make your own rhythm through life.
What Philip Trains
Kickboxing / Boxing
Metabolic Specialist (weight loss/gain)
Other MMA
Weightlifting
Other Personal Trainers at Langham Place