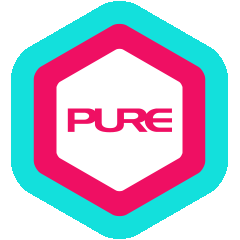 Faye has practised boxing since 2015. He was an extremely energetic child when he was young. To release his excess energy, he started learning martial arts by chance. He fell in love with it instantly and decided to become a boxing trainer. Faye is enthusiastic about helping people who want to release energy and relieve stress through boxing training. He hopes that his experience can inspire clients to exercise as one of the means to overcome their weaknesses.
"Look at each other's eyes, but don't let'em say you ain't beautiful. They can get it all wrong, just stay true to you."
Qualification Highlights:
National Academy of Sport Medicine (NASM) in 2022
CPR & AED Certificate
Final thought
If you had one shot or one opportunity to seize everything you ever wanted in one moment, would you capture it or just let it slip away?
What FAYE Trains
Kickboxing / Boxing
Other MMA
Speed, Agility, Quickness
Other Personal Trainers at Manulife Place