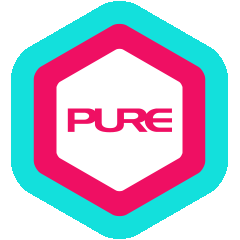 Frank has been very active since he was young. Starting with road biking, Frank had set a new standard of health for himself and moved on to muscle building at the age of 18. He has been training since 2010 and currently relishes helping others to achieve their fitness goals. Frank's other passions include Boxing and MMA, which he trains in regularly.
Qualification Highlights:
Final Thought:
Go for it now, the future is promised to no one.
What Frank Trains
Body-Building/ Figure Competition
Strongman/ Strength Sport
Weightlifting
Other Personal Trainers at Langham Place