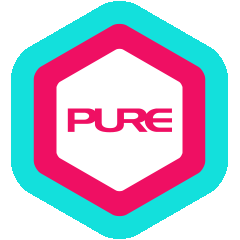 Ming graduated with a Bachelor of Science in nutrition from CUHK. He's been into sports since 2011, and he was an athlete for the Hong Kong junior rowing team.
Whether it's losing fat, increasing muscle mass, improving the physique or enhancing sport performance – Ming aims to help others fulfil their fitness goals and live more healthily.
"Take care of your body. It's the only place you have to live." Ming promotes a healthy lifestyle and maintaining balance in exercise and everyday life.
Qualification Highlights:
National Academy of Sport Medicine (NASM) in Personal Trainer
CPR & AED Certificate
TRX Certificate
What Ming Trains
Body-Building/ Figure Competition
Endurance Sport (running/triathlon etc)
Prehab / Post Injury
Speed, Agility, Quickness
Strongman/ Strength Sport
Weightlifting
Other ProPTs at Langham Place