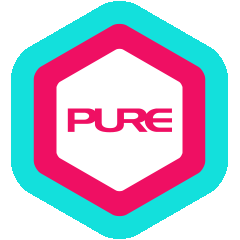 Damien has many years of experience in training for various sports including volleyball, marathon running, long distance swimming, cycling, snowboarding, wakeboarding, and powerlifting. He has also won wakeboarding and powerlifting competitions and holds a Hong Kong record in deadlifts. In addition, he used to be a swim and snowboarding instructor.
Skinny as a child and overweight as a teenager, Damien's weight has fluctuated up to 25kg multiple times. In the process, he has learned a lot about weight management and muscle building approaches that work well and are sustainable long term. He is passionate about helping others to improve body composition, become stronger, move better, and age robustly.
Qualification Highlights
AASFP Advanced Personal Fitness Trainer
Functional Range Conditioning Mobility Specialist
HKWPA Powerlifting Coach (in progress)
Preparatory Course for APF Powerlifting Coach Accreditation
Precision Nutrition Level 2 Nutrition Coach
Final Thought
Consistently taking small steps towards the goal is the key to long-term change.
What Damien Trains
Endurance Sport (running/triathlon etc)
Metabolic Specialist (weight loss/gain)
Strongman/ Strength Sport
Damien's Other Specialties
Mobility
Other Personal Trainers at Kinwick Centre - Soho