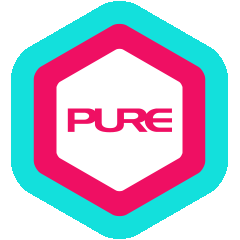 Celia is an outgoing and adventurous person who loves learning new things such as yoga, rock climbing, stand-up paddleboarding, and snowboarding.
Ever since she was introduced to the gym, Celia had a great interest in working out and discovered the importance of resistance training, giving her a healthy lifestyle and sculpting her body to her ideal physique.
This devotion and passion led her to enter the fitness industry to share her experience and knowledge with others, in hopes of inspiring them with her personal real-life triumphs.
Qualification Highlights:
NASM Certified Personal Trainer
CPR & AED Certificate
Training Philosophy:
Exercise is an important part of a healthy lifestyle. It prevents health problems, builds strength, boosts energy, and reduces stress.
What Celia Trains
Metabolic Specialist (weight loss/gain)