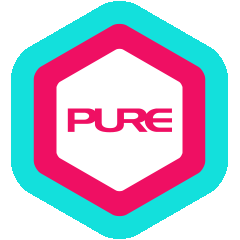 Jason has been learning various martial arts like Taekwondo and Capoeira for years. But his favourite is boxing. He continually challenges himself by participating in Thai boxing competitions because he believes that challenges are the best lessons.
In 2015, Jason's interests extended to physique competitions, where he gained his first HKFBF (Hong Kong Federation of Body Building and Fitness) physique title in the "up to 175cm category".
Qualification Highlights:
- PUREMotion Training Certification
- HASFP Certified Personal Trainer
Training Philosophy
Believe in yourself and do it.
What Jason Trains
Body-Building/ Figure Competition
Kickboxing / Boxing
Metabolic Specialist (weight loss/gain)
Speed, Agility, Quickness
Strongman/ Strength Sport
Weightlifting