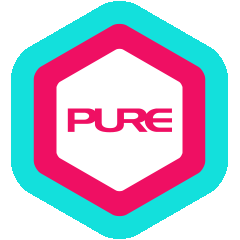 Trent has always been leading an active life. He was invited to train in Taekwondo with representatives from the Hong Kong University of Science and Technology when he was 15 years old and he was the leader of the volleyball team in college. With his passion for sports like crossfit training, gymnastics and the Airsoft Close Quarters Battle, he believes he can inspire and motivate his clients to build a stronger body and lead a healthier life.
Qualification Highlights
• AASFP Certified Advanced Personal Fitness Trainer
• Sports Science & Fitness Foundation Certification
• Crossfit Level 1 Trainer
• Certified Agatsu Kettlebell Instructor
• Certified Agatsu Indian Club & Mace Training Instructor
• Certified Weightlifting Principles & Technique
• Certified Gymnastic Movement
• Certified Joint Mobility
• Certificate of Power Plate
• Certificate of TRX
Final Thought
Winners never quit, quitters never win!
If you don't fight for what you want, don't cry for what you've lost.
What Trent Trains
Body-Building/ Figure Competition
Gymnastic Movement
Metabolic Specialist (weight loss/gain)
Speed, Agility, Quickness
Strongman/ Strength Sport
Weightlifting