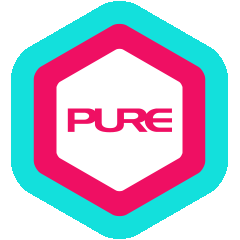 You'll be surprised at how dedicated Jessica is to weight lifting and high intensity training, but this wasn't always the case. Before becoming a Personal Trainer, she merely relied on cardio and dieting. This didn't give her the results she wanted. She realised that she needed to shift perspective with regard to training.
Her interest in weight lifting and nutrition helped her achieve her goals. By lifting and eating more but only the right kinds of food, she was able to maintain a higher metabolic rate allowing her to lose fat without losing muscle. She has since become a certified Personal Trainer and obtained certifications in Advanced Sports, Stretching and First Aid.
These days, she likes to mix up her weight lifting and high intensity training with some outdoor activities. So take it from Jessica. Sometimes, a simple change in your routine can do wonders to your workout.
Qualification Highlights
• IPTFA Professional Personal Fitness Trainer
• Advanced Sports & Stretching Instructor Certified
• Rumble Roller Certified
• Power Plate Certified
• Agatsu Inc Kettlebell Instructor's Level 1
• TRX Certified
• Gymnastic Movement Level 1
• AASFP Pre &Pro-Natal Fitness Certification
• St. John AED and CPR Certified
Final Thought
When you start seeing great results, you will get addicted to my training!
What Jessica Trains
Gymnastic Movement
Stretch & Recovery
Other Personal Trainers at ICBC Tower