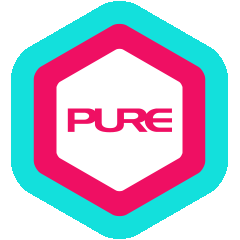 Joe has worked as a Personal Trainer since 1999, with over 20 years of professional experience.
During the past two decades, Joe has helped countless clients to achieve their fitness goals. He listens attentively to his client's needs and creates personalised programmes that target weight loss, muscle building, and endurance training to post-rehabilitation.
Joe brings passion to his job and strives to change people's lives through fitness.
Qualifications
Corrective Exercise Specialisation (CES), NASM
FRC Mobility Specialist, Functional Anatomy Seminars
Kettlebell Certification Level 2, Agatsu
Certified Personal Trainer, NASM
Stick Mobility Certification Level 1
National Academy of Sports Medicine Certified Personal Trainer (NASM-CPT)
Asian Academy for Sports and Fitness Professionals (AASFP)
Certified Personal Trainer
Certified in TRX
Certified in ViPR
PTA Global Personal Trainer Certification
Certificate of Movement Optimization Course
Final Thought:
Life becomes easier when you are stronger, faster, and more agile. TRAIN FOR YOUR LIFE!